Monday Montage
is a meme I cooked up because of my lack of love for the dreaded Monday... Monday's just plain suck ~ I hate them ~ so I decided to find a way to come up with a redeeming quality for this day... After all, it's gunna come whether we like it or not, so might as well make the best of it.
This week's montage is inspired by
The Unquiet
by Jeannine Garsee... (you can see my review
here
...)
Enjoy!
::true::
::bahahaha::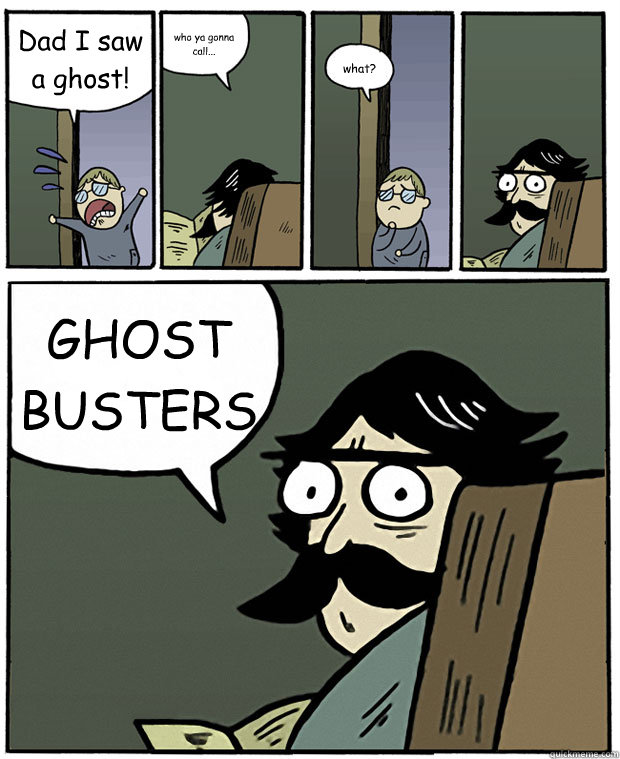 ::dark tunnels are never good::
I certainly hope that got you smiling on this Monday morning... :) Definitely brightens my day...
Happy Reading Everyone :)
~ Keely ~